Contract Services, Design Solutions
A contract and retail services company led by Corrado Molteni, Mo.1950 is a new reality stemming from a consolidated experience in the field of furniture and design supplies for the residential sector.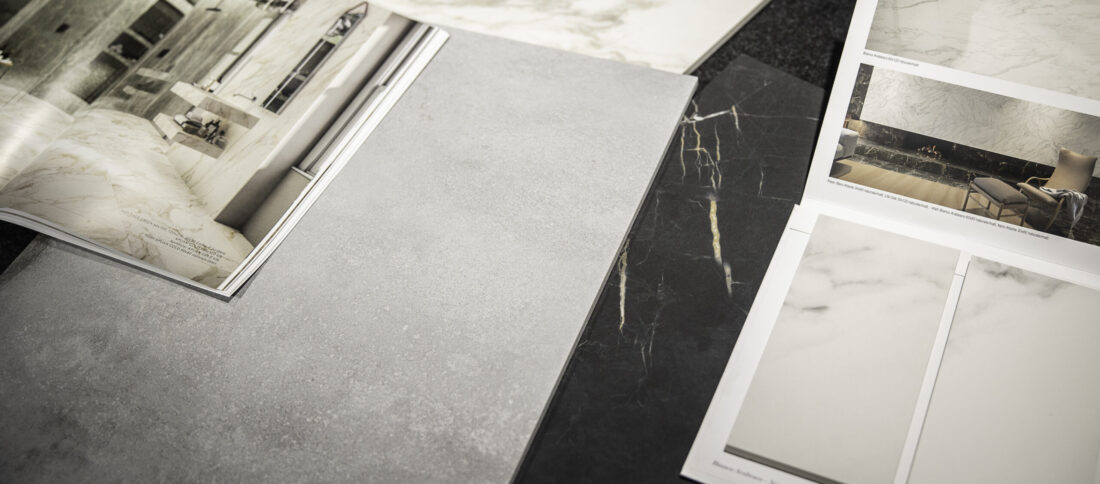 Versatility, between design and project
With seventy years of experience in the industry and a number of excellent partners, today Mo.1950 is a vibrant reality on the Milan design and furniture scene. Mo.1950 offers original and stylish furnishing solutions thanks to a network of partners, professionals and laboratories together with whom it designs integrated and complete solutions for its customers.
With the innovative showroom space in Milan, the four flagship stores and the historic multi-brand store in Varedo, Mo.1950 offers bespoke design proposals, furnishing and interior design advisory, including turn-key solutions, to contract business operators as well as individual customers.
One vision, three generations
Mo.1950 is the latest phase of a family business venture that started with a furniture store in Brianza at the beginning of the Fifties and spans across three generations passionate about furniture and design.
Molteni Mobili is the shop established by Corrado's grandparents in 1950 and still present today on the Vecchia Comasina, in Brianza, which has always represented the ``home`` of Italian furniture. Corrado's partners are his mother Lea and his sister Elena, actively involved with prominent roles in the daily life of the firm.
The continued commitment of the Molteni family to their work and the ability to pass on experience and knowledge from generation to generation, mean that even today the store is still a reference point for people who wish to furnish their homes with taste and functionality. Experience and innovation are the hallmarks of Molteni Mobili's staff, the synergy between the innovative minds that develop cutting-edge projects and the expert hands that take charge of their implementation.